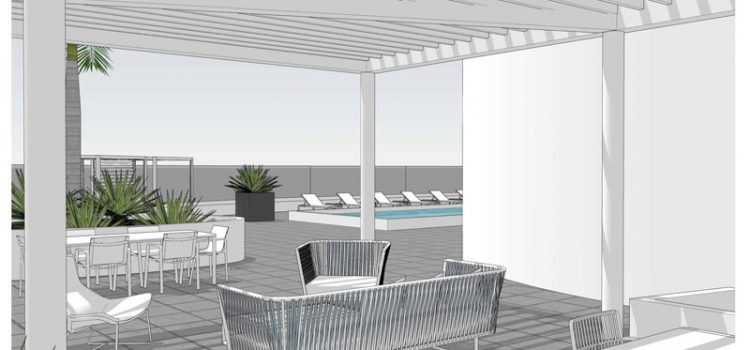 JANGEORGe Interior Design
"Okay, so I am not big on writing reviews, but this one just comes from my inner SketchUp Heart.
Since the beginning of SketchUp times, we have been using SketchUp to visualize our Interior Design ideas with our existing and potential new clients. We love SketchUp for so many reasons, but there was always that one HUGE problem.
Many of our partners and brands we represent offer 3D files of their furniture in DWG or 3DS files. However, those model specific files are high in details, which is key for our plans, but they are HUGE in polygons. Bringing in those files in SketchUp is no problem if you only need one, but building a whole house….. not gonna work, aka SketchUp will get super slow and is crashing a lot! Cleaning up these files with other apps/extensions takes forever and the result is minimal.
Skimp is a gift from heaven! I really mean that! Bringing in a high count polygon file is easy and during that process you can determine the level of detail and thus the overall size of the model/file you are bringing in. Early tests showed we could bring in files that were 85 to 90 percent smaller in size with still great detail and original design features for the models. And this all works fast!!! AMAZING!!!! Also, existing drawings and projects we now clean up using SKIMP, resulting in smaller file sizes, meaning better performance!
Seriously, for Interior Designers, using external 3D files, this is a must-have. SKIMP made SketchUp by far the best drafting tool for us!"
George Rutgers – JANGEORGe Interior Design