Struggling with High-Poly Models in SketchUp?
Skimp your SketchUp model using ultra-fast import and polygon simplification tools.
Try it FREE
I consider Skimp to be an integral part of an interior designer's SketchUp toolkit. It allows us to use 3D objects that would otherwise be unusable due to file size. With a few clicks... I can reduce the size, keep the integrity of the object, and keep my file running smoothly."
Tammy Cody
Interior Designer and SketchUp Instructor (SketchUpForInteriorDesigners.com)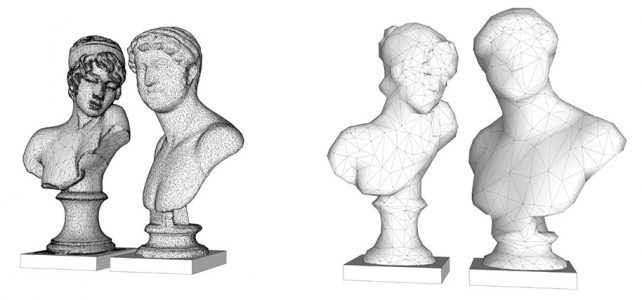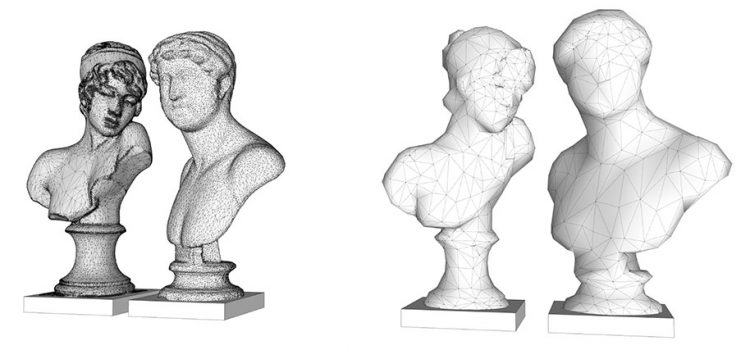 Working with heavy, bloated, models has sucked the soul from many a SketchUp user. We've been there too…trying to import a million poly OBJ and waiting, waiting, and waiting some more. Finally! Import complete! But…no textures! Wrong scale! Wrong orientation! And worst of all…my model is now 500 MB and I can barely orbit! Sound familiar?
Read More
Skimp Stories:
As an interior designer and interior design visualizer, I import a lot of "heavy" furniture models from the 3D Warehouse to fill a model of a house or apartment. I need to choose furniture based on style and often nicely styled furniture models have a lot of polygons. My computer is 8 years old and sometimes my models get so slow they are unusable. Skimp helps to keep my model size down and my models usable.I also appreciate that Skimp is intuitive and that there is a simple user interface. It is actually enjoyable to use. I need to work quickly and the simplicity of the user interface helps!Thank you for this useful plugin.
Sue Miller
Interior Designer
Skimp can put SketchUp on a good weight loss program...my model went from 27.5 MB to 598 KB
Get Skimp
Select your product and get ready to experience the ultimate SketchUp polygon reducer and import extension! (SketchUp 2017 or newer Required)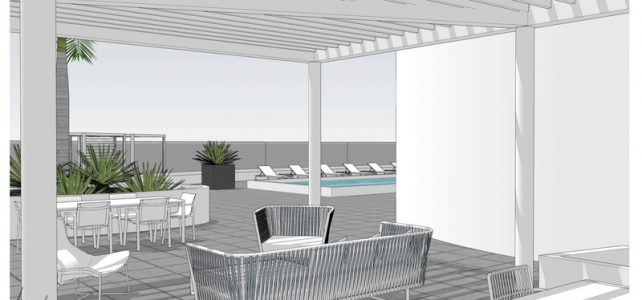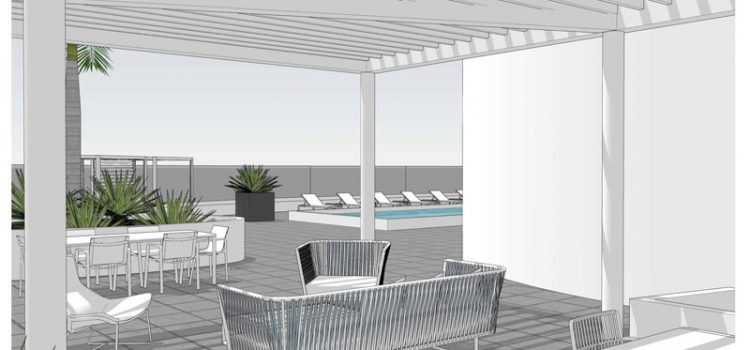 "Okay, so I am not big on writing reviews, but this one just comes from my inner SketchUp Heart. Since the beginning of SketchUp times, we have been using SketchUp to visualize our Interior Design ideas with our existing and potential new clients. We love SketchUp for so many reasons, but there was always that one HUGE problem."
Read More